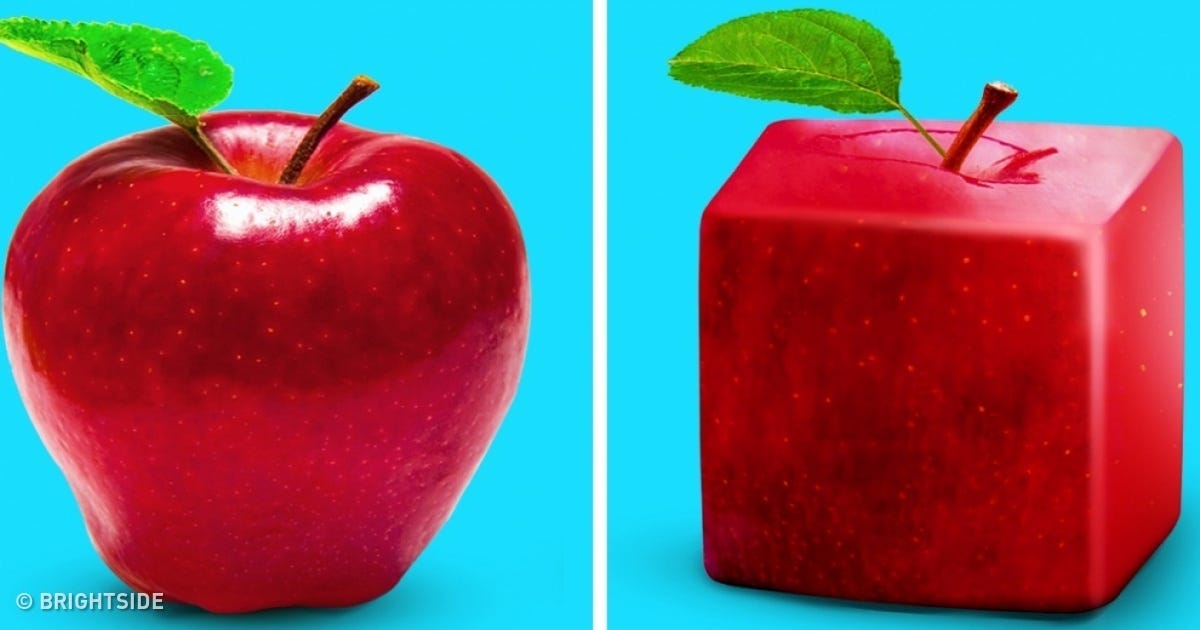 These "belly bullies" are most likely to upset your digestive system, throw your gut bacteria out of whack, cause inflammation, and make you pack on the pounds.
Carb-dense foods
Mention "carbs" and the word is bound to create a buzz. The reality is that not all carbs are bad, though. Aviva Romm, MD, an integrative women's health specialist based in Western Massachusetts with an interest in food, herbs, and mind-body practices, says that complex carbs like sweet potatoes, squash, and brown rice —so long as they're not eaten in excess⁠—are beneficial in keeping belly fat down. "The real problem," she says, "is when you eat simple carbs – things like processed flour products such as white bread or white rice." Dr. Romm explains that unlike complex carbs, which makes good use of energy and blood sugar levels, simple carbs cause sugar and insulin spikes. Eating these foods regularly for long periods of time may lead to obesity, insulin resistance, inflammation, and more.
Found in: Bagels, white rice, white pasta, white bread, donuts, muffins.